Reaching TAs around the world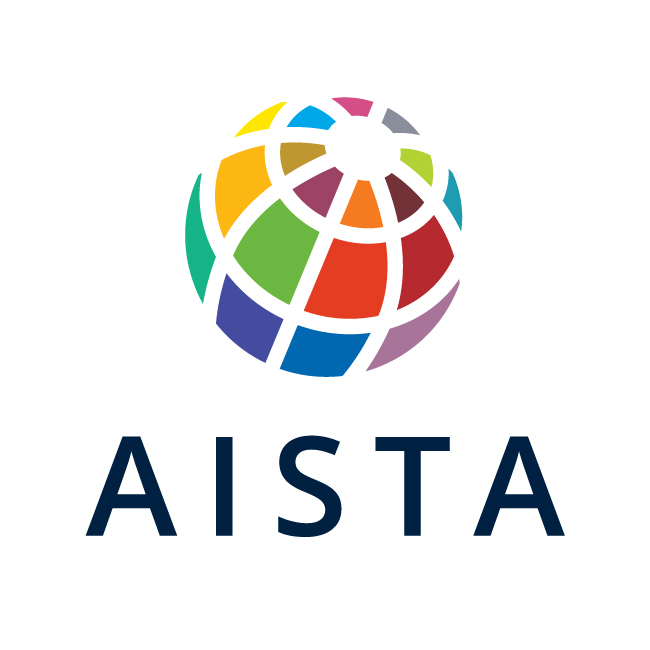 The Association of International School Teaching Assistants (AISTA) has been formed in partnership with NAPTA to support international schools around the world and the teaching assistants working within them.
AISTA Development Programme
Following its success in the UK, the Teaching Assistant Development Programme (TADP) is now available globally as the new AISTA Development Programme. Again, the self-evaluation element of the programme is based on the UK's National Occupational Standards for Supporting Teaching and Learning in schools. These help improve the capacity and capability of TAs and so contribute to raising standards in schools, reflecting the increasingly wide range of responsibilities and roles undertaken by TAs in the classroom and beyond.
The AISTA Development Programme gives teaching assistants in international schools the personalised tools they need to grow as professionals and contribute more in partnership with schools. The highly effective, flexible and affordable programme addresses each TA's development needs directly through a digital library of development and training courses.
How it works
There are two main stages in the programme:
TAs complete an online 15–20 minute survey which analyses their confidence and professional development needs, identifying areas where they want to improve.
TAs receive a report showing them their programme of recommended and personalised CPD courses. These are available both online and offline via a mobile app. Please see the catalogue in the sidebar for the list of CPD courses available.
Tracking progress
Leaders and senior members of staff can get access to a summary of the TAs' responses and learning progress, and even monitor learning online in the learning management system.
For every CPD course a TA completes, they receive a digital badge and PDF certificate to save or print as evidence of their achievement and development.